Wheels Up – Los Angeles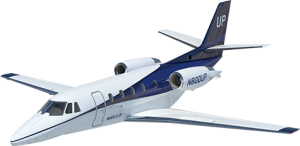 Revolutionary Private Club Membership Model
Enjoy greatly reduced cost of entry to private aviation, with a one-time initiation fee followed by low annual dues.
Experience flexibility that puts you in control: fly the most appropriate aircraft for the need, and pay only for hours flown.
Fly smarter – on an exclusive, closed-fleet of King Air 350i aircraft, more efficient than current private jets on short-haul missions.
Take advantage of a complete solution managed by Wheels Up to meet the individual travel needs of sophisticated private aviation consumers; the growing selection of aircraft will include hourly pricing on light, mid, and super mid-sized jets in the future.
Get access to unrivaled personalized service and the most professional, attentive team in the business.
Experience Wheels Down: an exclusive, invitation-only lifestyle and events service.
KING AIR 350i
Perfectly tailored for shorter-haul missions, the King Air 350i reduces your cost for these flights compared to most of today's private jet options. The Wheels Up King Air 350i has a spacious 8-seat cabin with in-flight Wi Fi access.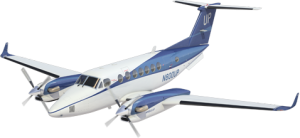 LIGHT TO MIDSIZE JETS
A range of light and midsize jets are available for longer range flight needs, and coming soon, our closed fleet of Cessna Citation jet aircraft.